CLOSING AFFAIRS KIT & TRAINING
PROTECTS AND GROWS CREDIT UNION ASSETS
The Closing Affairs Kit is a comprehensive guide to estate settlement that provides invaluable information for your staff and your members on the difficult and often complex process of finalizing an estate. CUPEDIA.ca is making this kit available in partnership with INEX Inc., the creators of the Closing Affairs Kit and recognized experts on executorship. With 500,000 copies sold across Canada over the last 20 years, the Closing Affairs Kit is a market leading product.

The Closing Affairs Training will give your staff the knowledge to advise members who are faced with the task of settling an estate and identify opportunities to maintain and attract assets from those estates.

The Closing Affairs online training is approximately 60 minutes in duration. Each registration comes with a copy of the Closing Affairs Kit. The training covers:
Estate definitions
First steps as an Executor
Will and probate
Value of the estate
Executor mandate
Taxes
Questions & Answers
The Closing Affairs Kit overview
The Closing Affairs Kit is ideal for members who are executors, or for members as part of an estate settlement pre-planning strategy.
Family members and friends who are appointed as executors often have no idea of the scope and complexity of the role they are taking on. The Closing Affairs training will allow your credit union staff to provide realistic, relevant knowledge and advice to members at a difficult time. It is assistance that is ideally matched to the uniquely personal service that credit unions strive to provide to their members.

The Closing Affairs Kit, in your members' hands along with your staff's timely advice will help protect and grow your credit union assets during the inevitable transfer of wealth.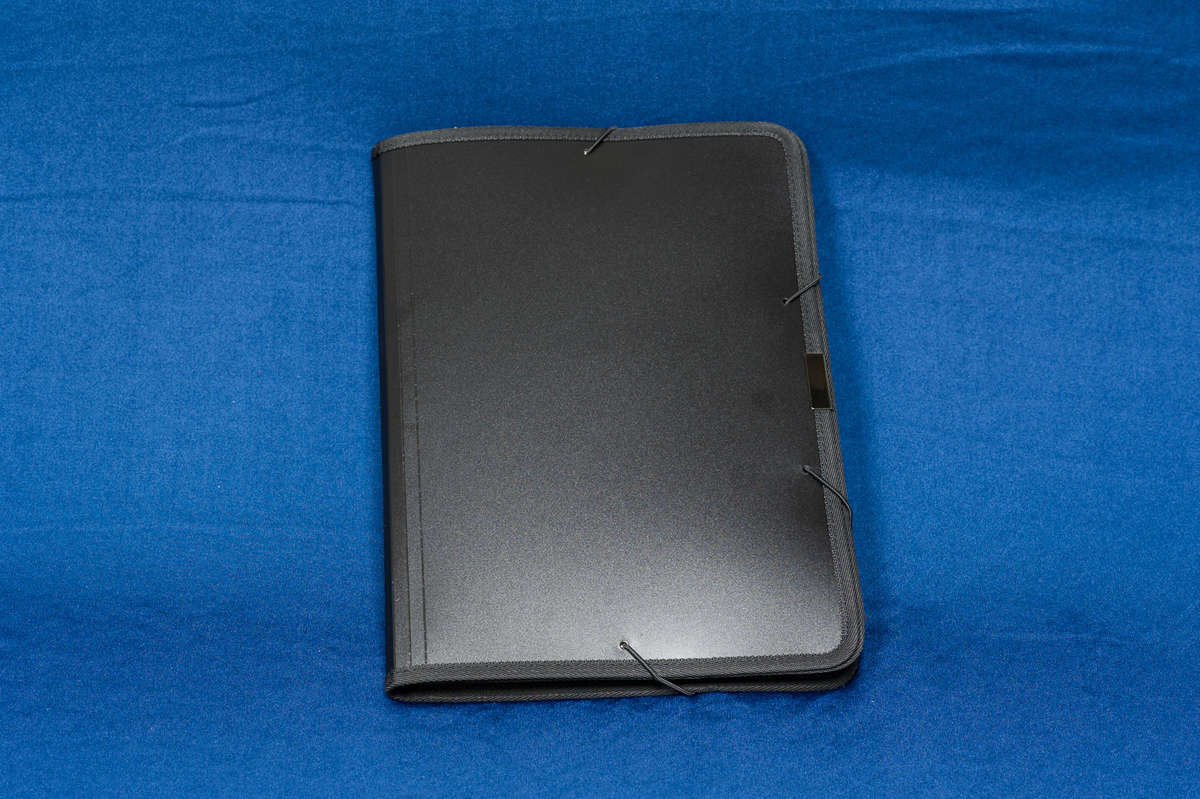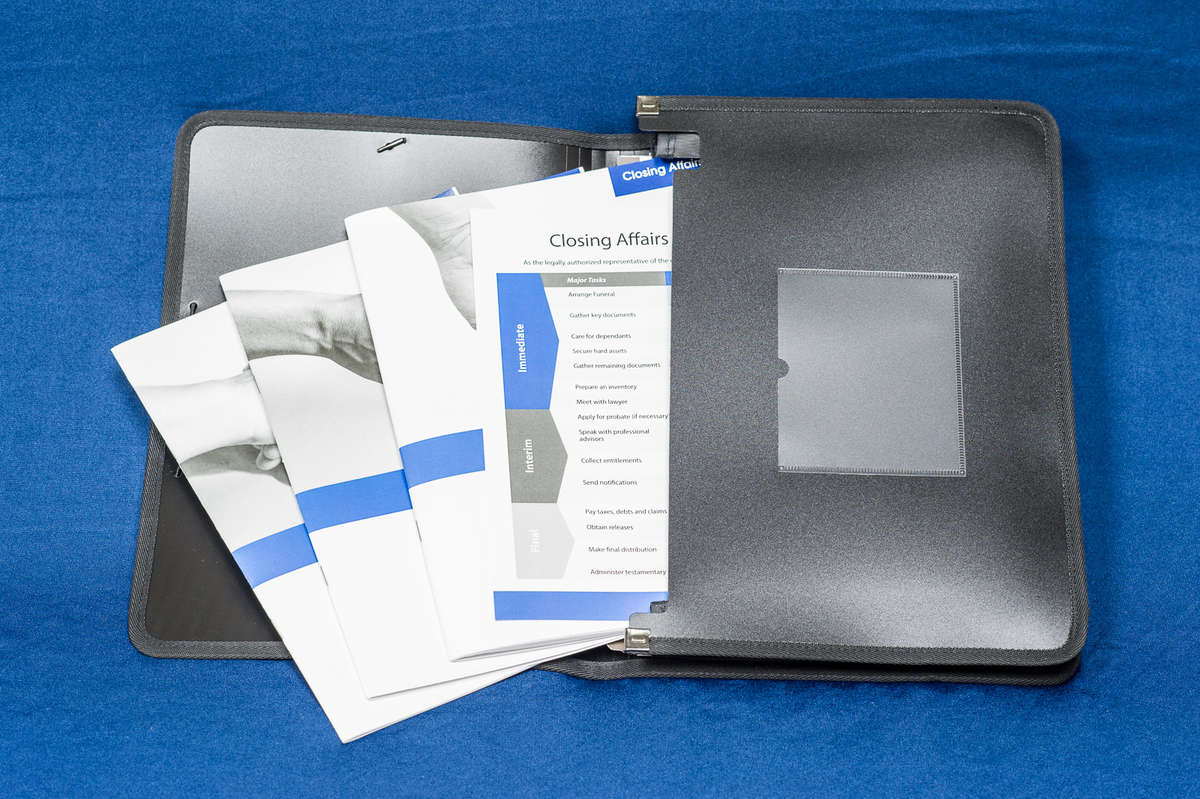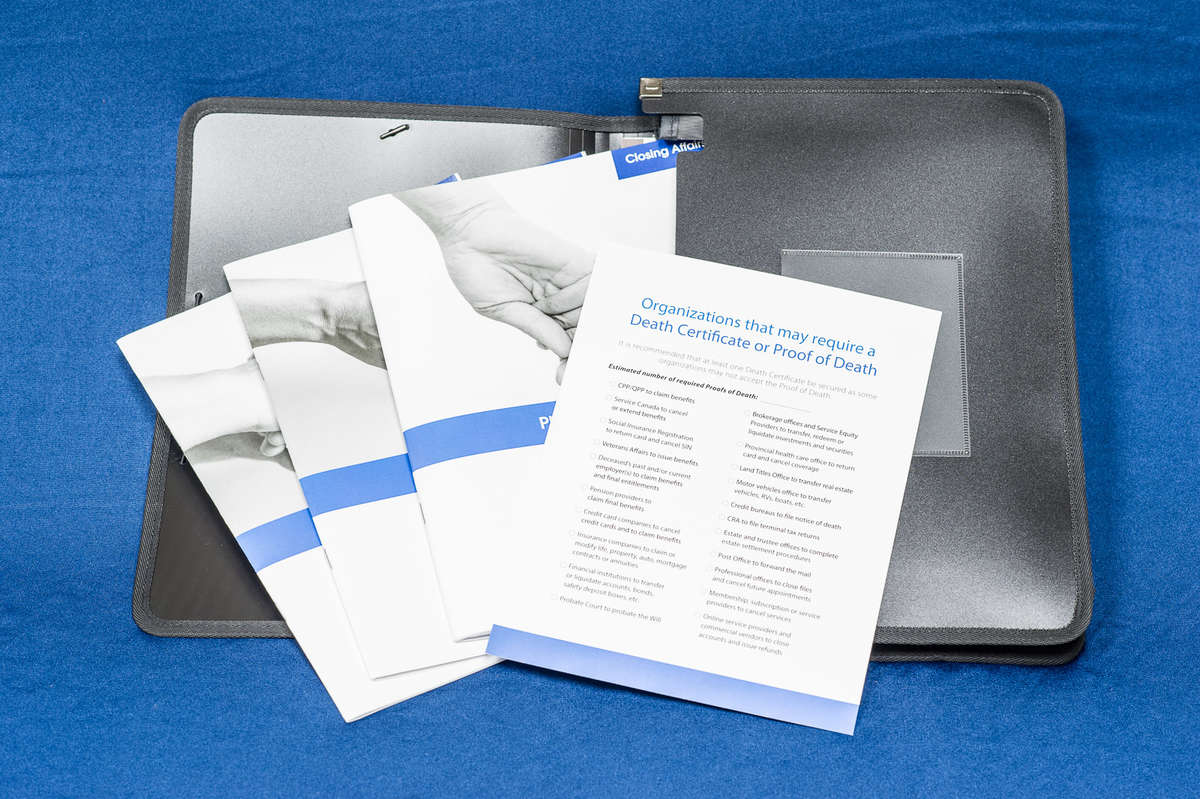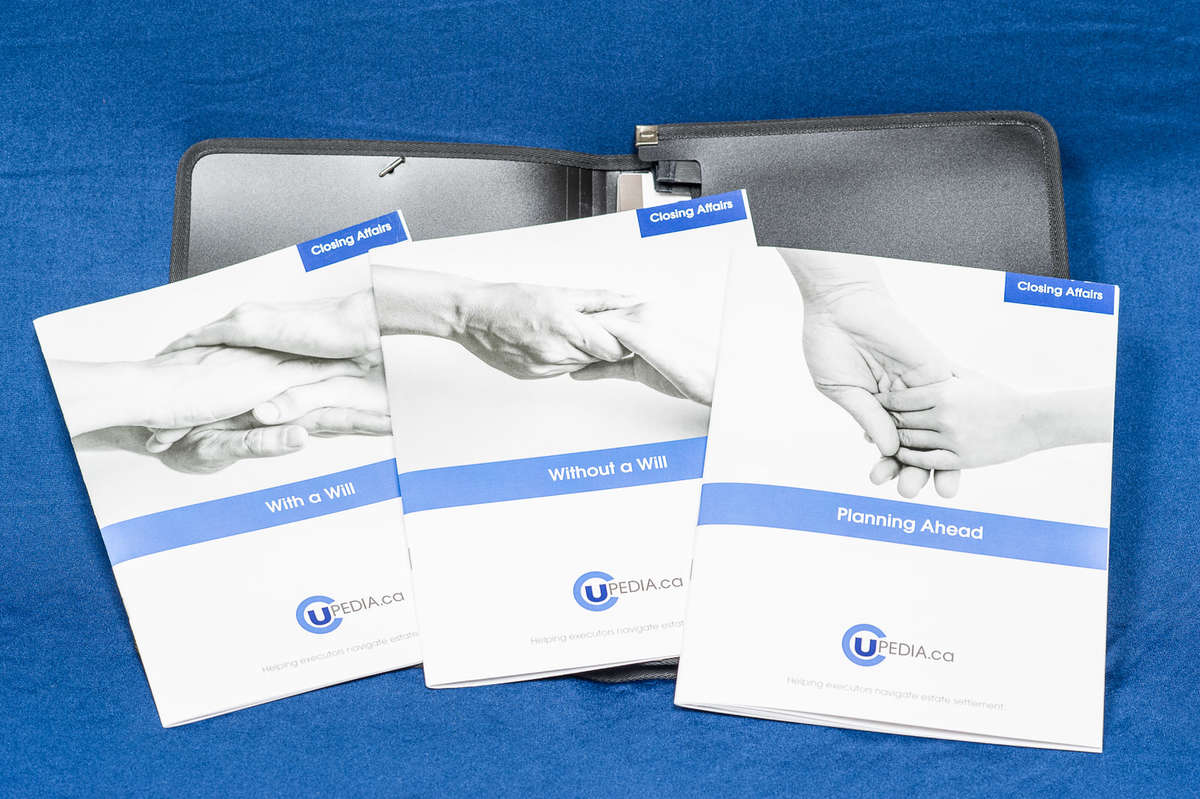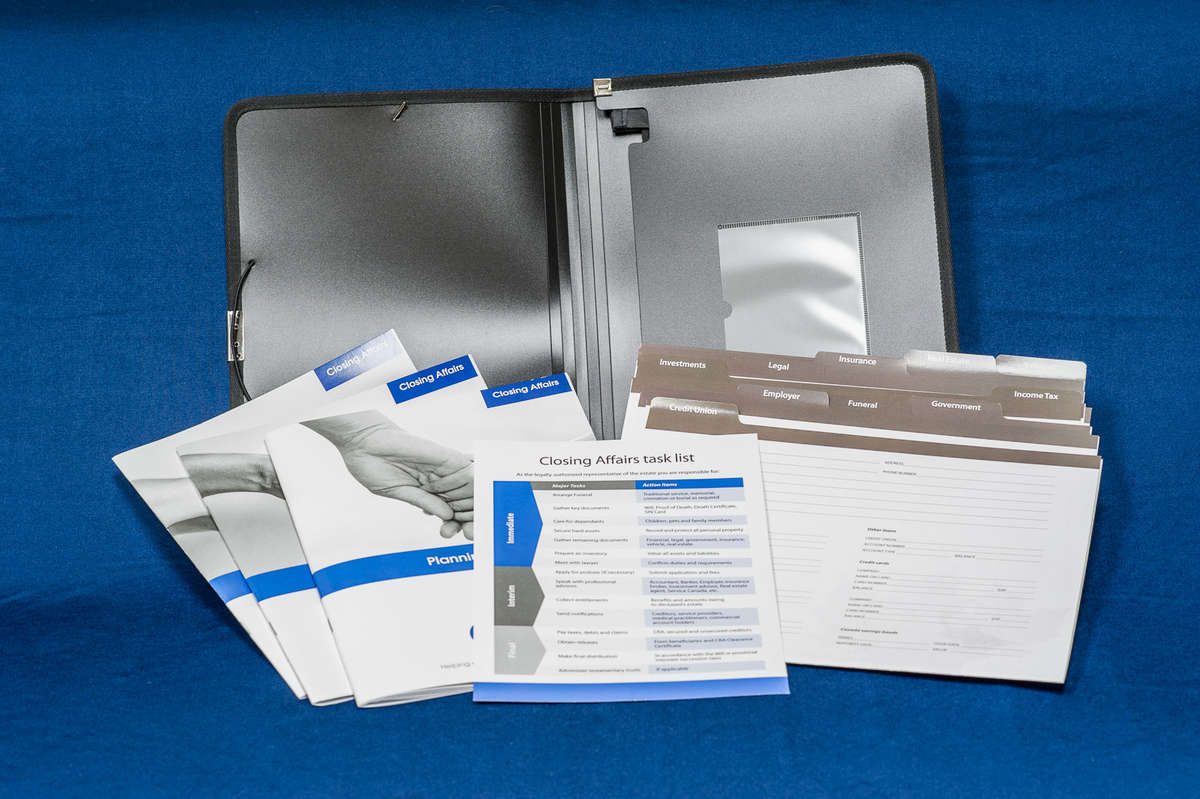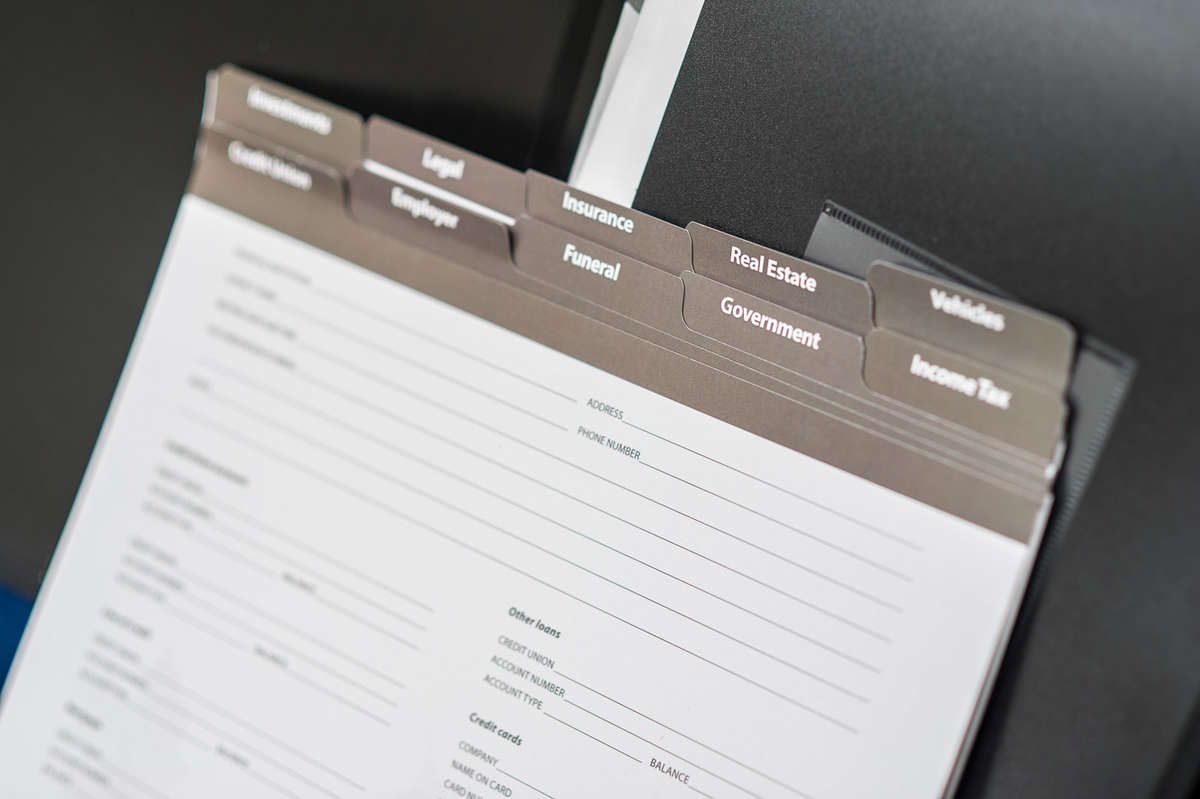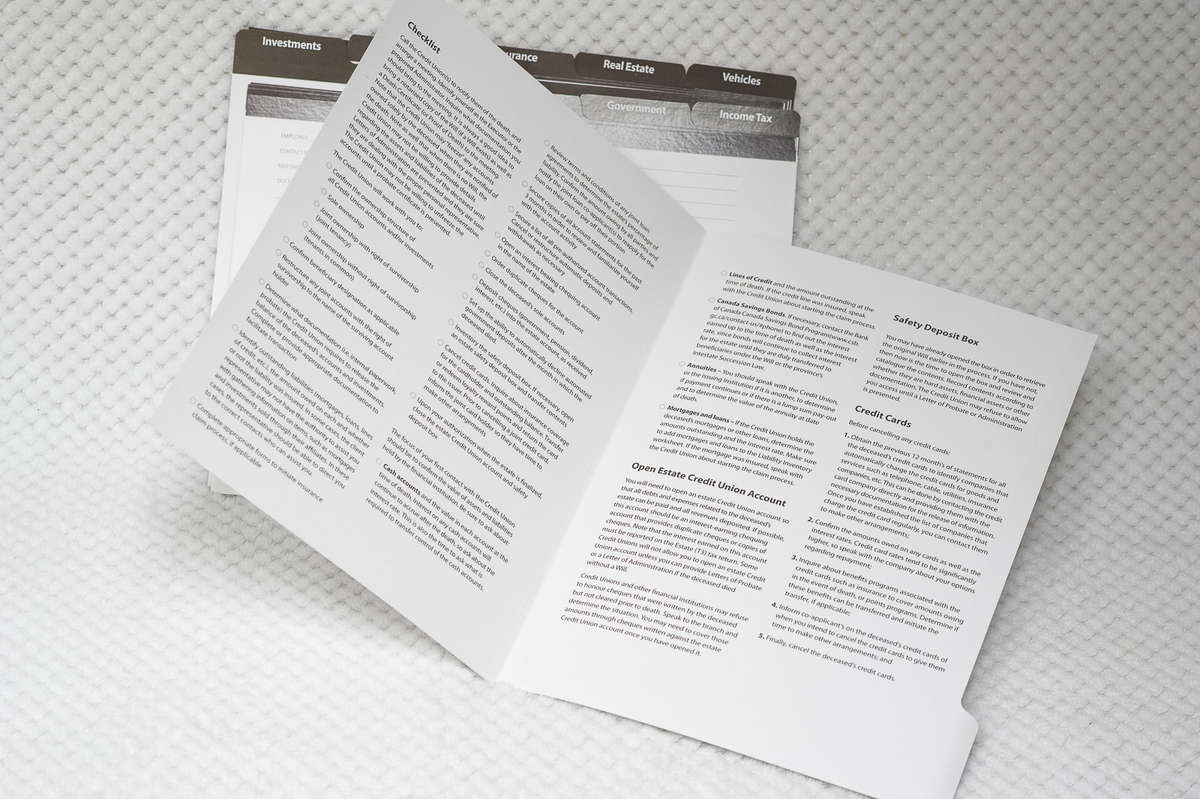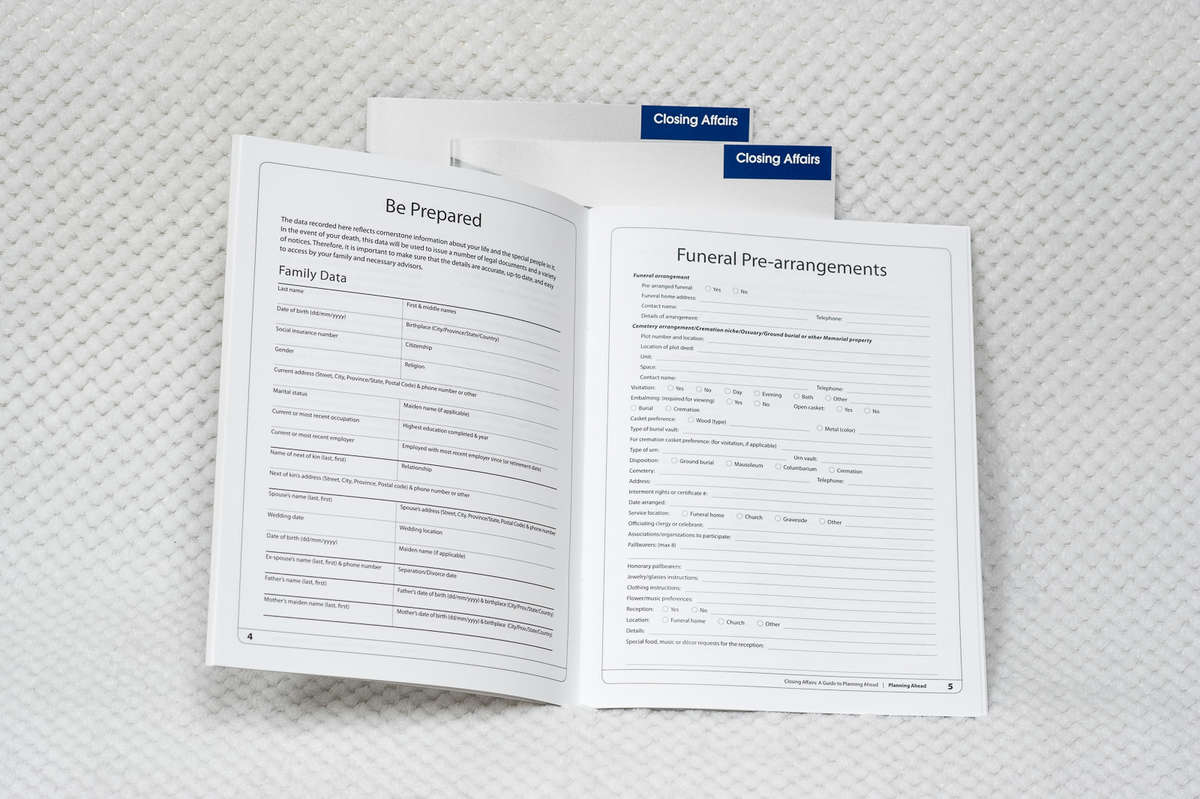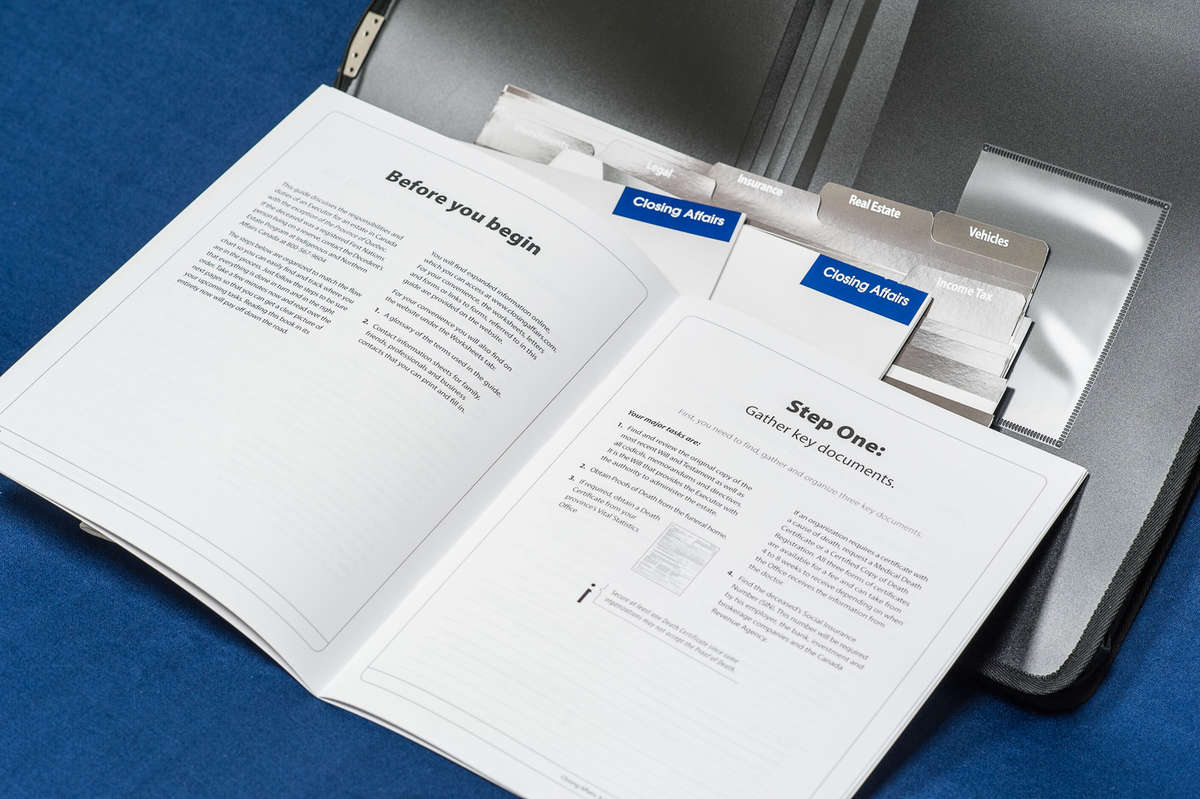 Your Instructor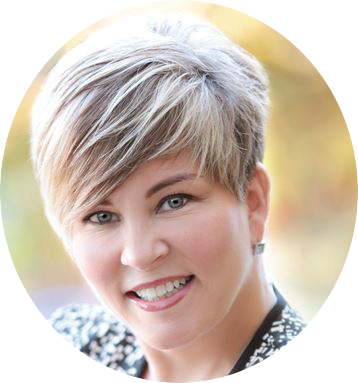 Corinne Lavictoire, founder of INEX Inc, has guided thousands of people through the often complex and overwhelming challenge of estate settlement. Whether through her highly-acclaimed seminars or her estate settlement kits, Ms. Lavictoire makes estate preparation and administration an efficient and manageable task.
Closing Affairs - A Brief Introduction